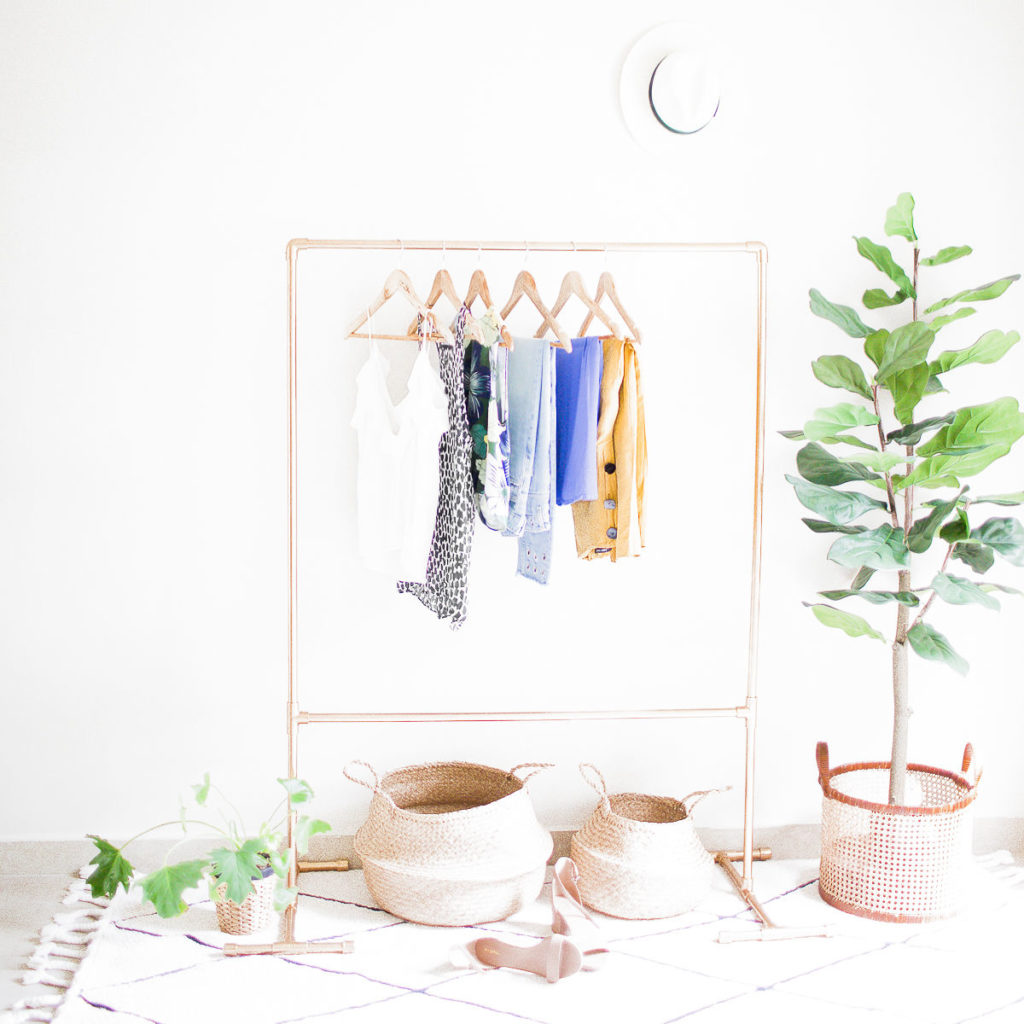 For all of you Houston, The Woodlands, and Conroe seniors who have photography sessions coming up, want to know how to get the most out of your senior pictures wardrobe? I've got you covered!
The #1 thing you can do when putting your outfits together is to build in a ton of variety! The more variety you have, the more dynamic your session will be.
Here's 7 things you can do to get the ultimate variety out of your senior session outfits!
1. Change up your colors: Even if blush pink is your number one fave color, try not to wear it for all of your session outfits. Wearing the same color throughout your session can make your entire session look repetitive. Make sure your wardrobe showcases several different colors, hues and tones to provide as much variety as possible. Not sure which colors look best on your skin tones? Download our FREE skin tones guide today!
2. Change up your looks (casual, sophisticated, retro, formal, etc): Think about each wardrobe you bring as a categorized collection. For your first outfit, consider a formal or sophisticated look. Then follow that up with a casual outfit that is true to you. Afterward, wear something a bit more urban or retro, then maybe something bohemian. If you think of your outfits in this manner, you'll be sure to have a beautiful variation in your session wardrobe looks.
3. Change up your style (pants, short skirt, maxi dress, suiting, romper): I know that you may love your ripped jeans that you always wear, but make sure that they're only showcased in one of your session outfits. So, if one of your outfits features your fave ripped jeans, make sure your next one features a mini skirt or maxi dress. Maybe a printed romper or blazer paired with shorts? Whatever you do, keep transitioning for maximum variety.
4. Change up your accessories: One of the best ways to change up the look of your outfits is to change the accessories that you are wearing. Try throwing on a felt hat for a more fall feel, or a boaters hat to keep it tropical. If you want to push it to the limit, go with a complementary beret or military style hat for the ultimate contrast. Don't forget that sunglasses, jackets, and scarves can be added to any outfit for a fun look!
5. Change up your textures (sheers, cable knits, denim, silk, canvas, etc): A great way to mix up your outfits is to consider their textures. While leather and suede are creamy smooth, cable knits and faux furs can be cozy and heavy in texture. Choosing your wardrobe options around different textures can make for a beautiful aesthetic that changes from one look to the next.
6. Change up your seasonal trends: A great way to infuse variety into your session wardrobe is to cross over seasonal trends! Don't be scared to wear a scarf and hat for a fall styled outfit, then throw on a floral mini for a more springtime look! This will make your images look like they were taken in different seasons and can add a ton of interested to your session as a whole!
7. Change up your makeup & hair: Between each look, update your lip color and change your hair style. Consider adding a subtle braid for a feminine update or a high pony for a more sophisticated look. We take our makeup artist and hairstylist on location to ensure our clients get a ton of different looks throughout their session!
Want to know what NOT to wear for your senior session? Download our free guide that shares our top five things to avoid when planning your session attire to ensure you look and feel your best during this once in a lifetime experience.